The new ForumulaD car is at Sinergy getting the finishing touches. It has been a long time coming, and I can't wait to get this thing on the track!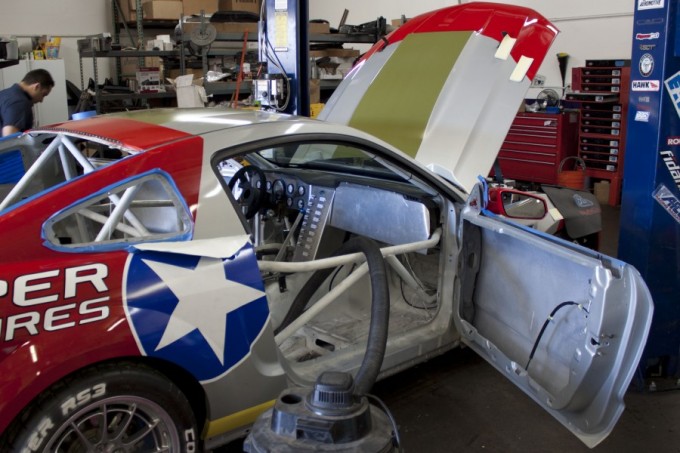 This is the stage where it starts getting exciting. All the components are in, and it looks like a real race car just waiting to kick some ass.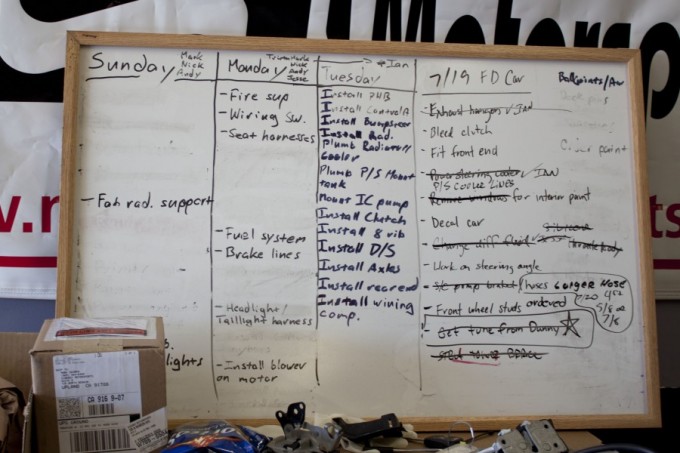 The to-do list is long, but thankfully getting much shorter as the days progress.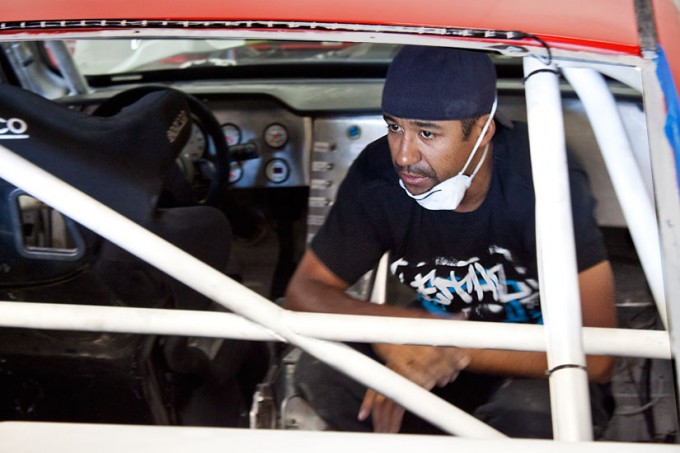 Here I am helping to strip the interior, getting it ready for final painting of the cage and floorboards.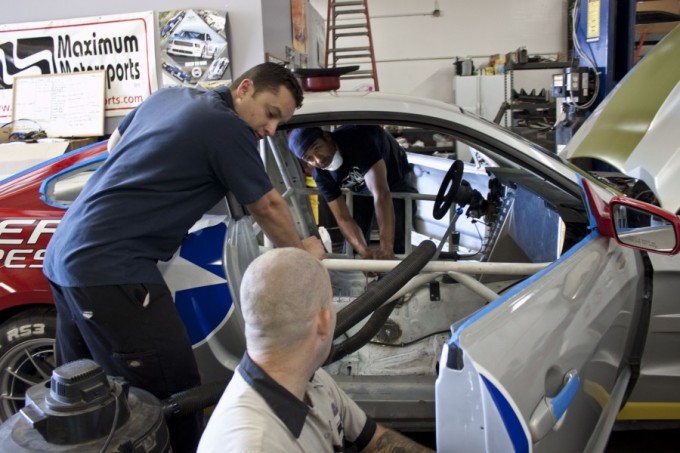 The team has to be as relieved as I am to see the end in sight.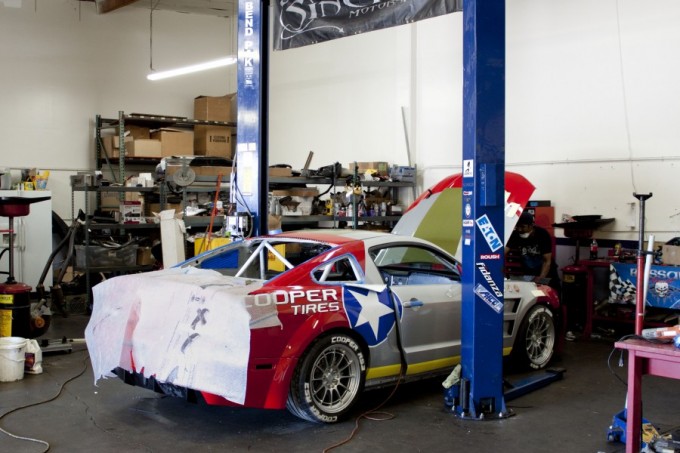 But, the car is looking great! Hopefully we will drop 300 pounds off my old car (which was dubbed "the flaming pig"  since the Texas incident).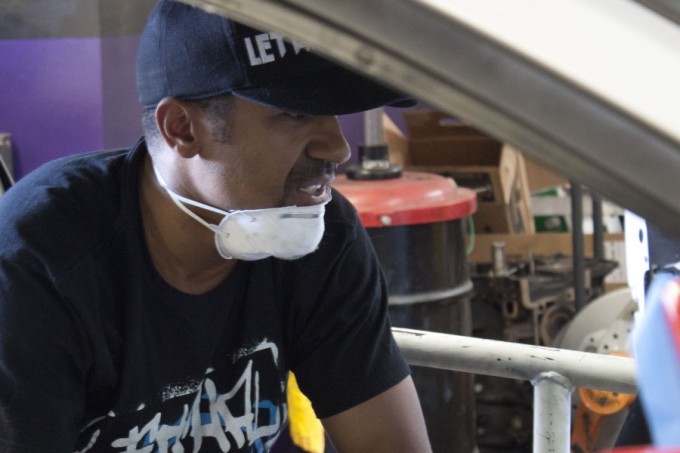 I am getting anxious to get this out for a shakedown.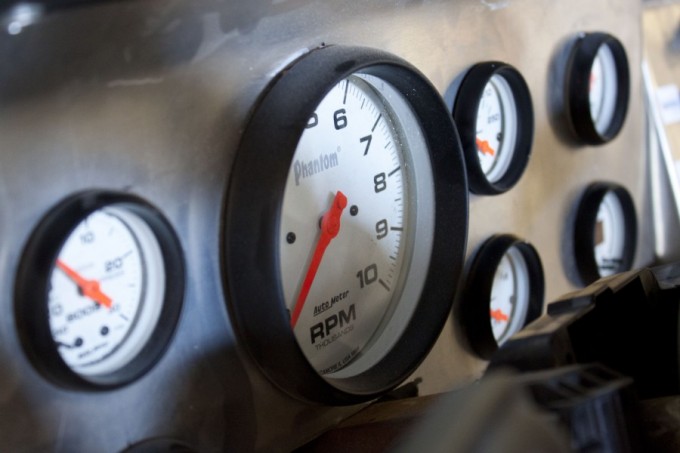 The interior is all business.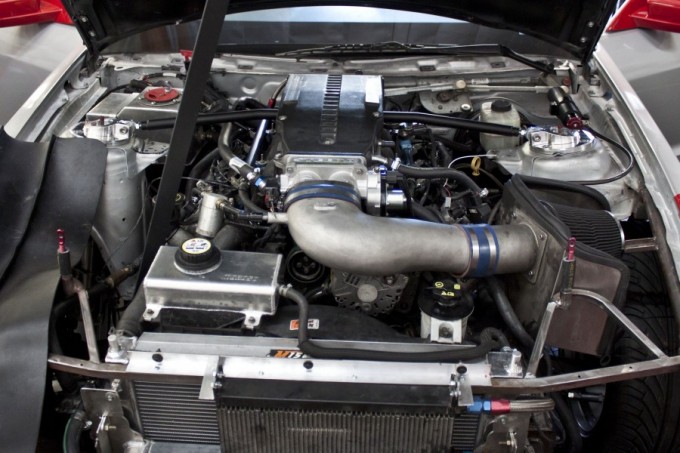 Happily, the engine fired right up without a hitch. We are just finalizing the tuning.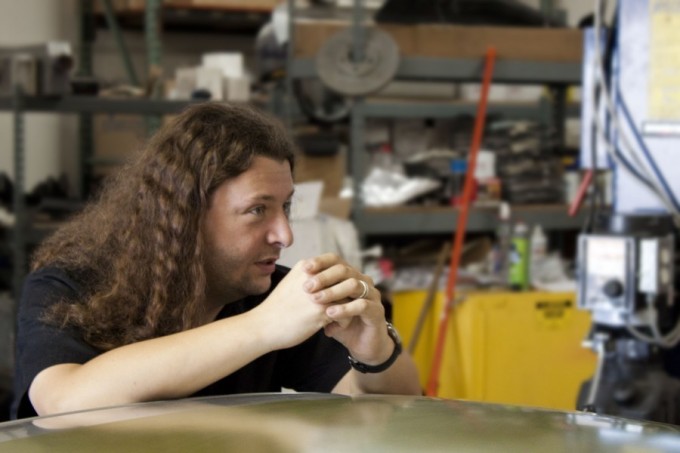 Here is Mark, the main man at Sinergy, going over some details about tuning the engine.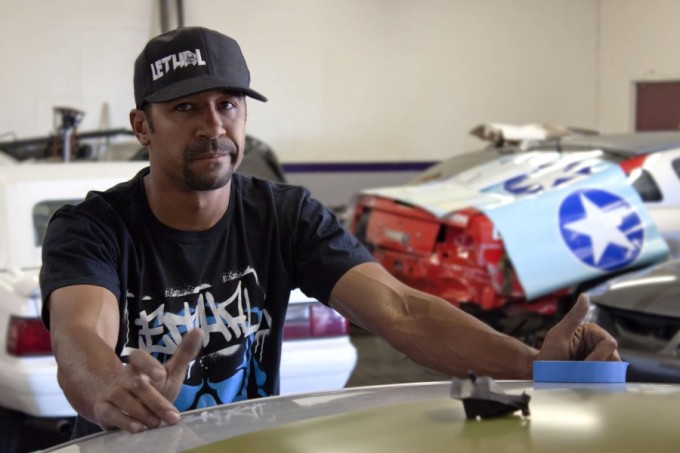 Still a little disappointed I won't be able to make Seattle–but it certainly isn't through lack of effort.