Tony Brakohiapa has been a race driver in professional motorsports for more than seven years. He's had success in the Formula Drift Championship, open-wheel Formula Mazda, Karting Championships, as well as Sportscar & Sedan endurance racing.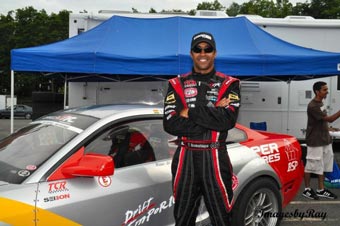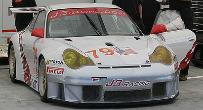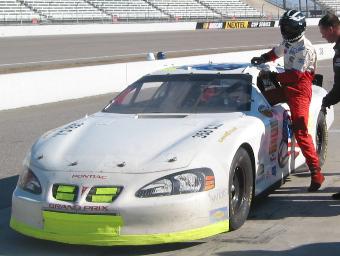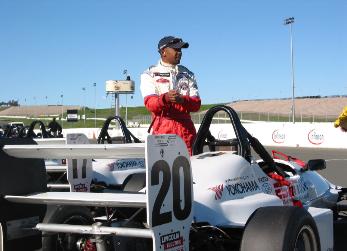 Tony has been able to hone his skills in many different disciplines of racing. The last four years has put Tony as one of the key competitors in the Formula Drift Championship. 2009 has been Tony's best start yet, as he is sitting Top 10 after only two rounds of competition.
Tony's roots started and still remain in road racing. After four seasons and good success in the Jim Russell Formula Mazda Championship, Tony was looking to make a move to sportscars in the American Le Mans Series. In 2004, Tony was coordinating his efforts with the J3 Racing Team. A well established and seasoned team running a Porsche 911 GT3 RSR. As part of Tony's initiation and transition with the team, Tony was part of the pit crew for the Sonoma round of the ALMS championship. The team welcomed Tony as they were pleased to see his motivation to get familiar with their process. Ultimately, funding was the primary reason a deal could not be struck to get Tony in the seat.
The prospect of Stock Cars was also a very real possibility for Tony. Leaving nothing to chance, Tony saw the expertise of the Buck Baker Stock Car School in Rockingham, North Carolina. Tony spent many days training one-on-one with the instructors to prepare himself for a potential test with a team. As Tony will tell you…driving the car wasn't so much the hard part. It was working the "draft" that took patience and timing. The test never happened, but Tony was able to acquire the skills needed to competently race a stock car.
As Tony continues his efforts, he has been a key driver for the Evans Racing team for the world longest endurance race, The 25 hours of Thunderhill. This is a grueling road race that is a true test of man and machine. Tony has continually displayed his experience and talent, by turning consistent fast laps and keeping his nose clean.